Direction Artistique photo pour monbento®
Art direction and food photography for monbento®
Direction artistique et réalisation de photo culinaire pour la marque.
Travail réalisé en collaboration avec l'équipe de marketing/communication et graphisme. Les différentes recettes ont été réalisées par nos soins et sont disponible ici:
http://www.monbento.com/club/recipes/index/
Art direction and food photo shooting for the brand.
In collaboration with marketing/communication team and creative team. 
Each recipes were made on site and homemade. All recipes are available here:
http://www.monbento.com/club/recipes/index/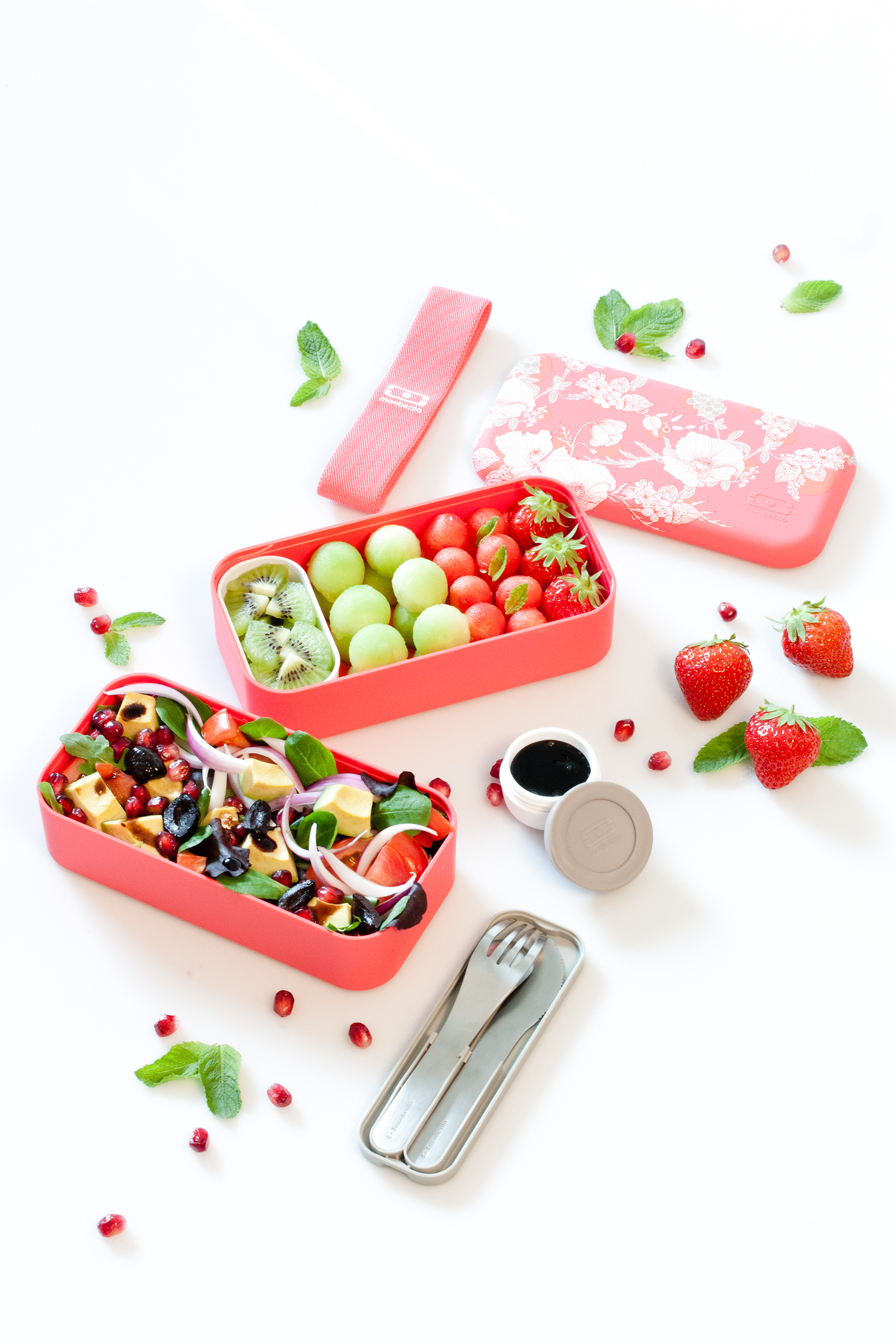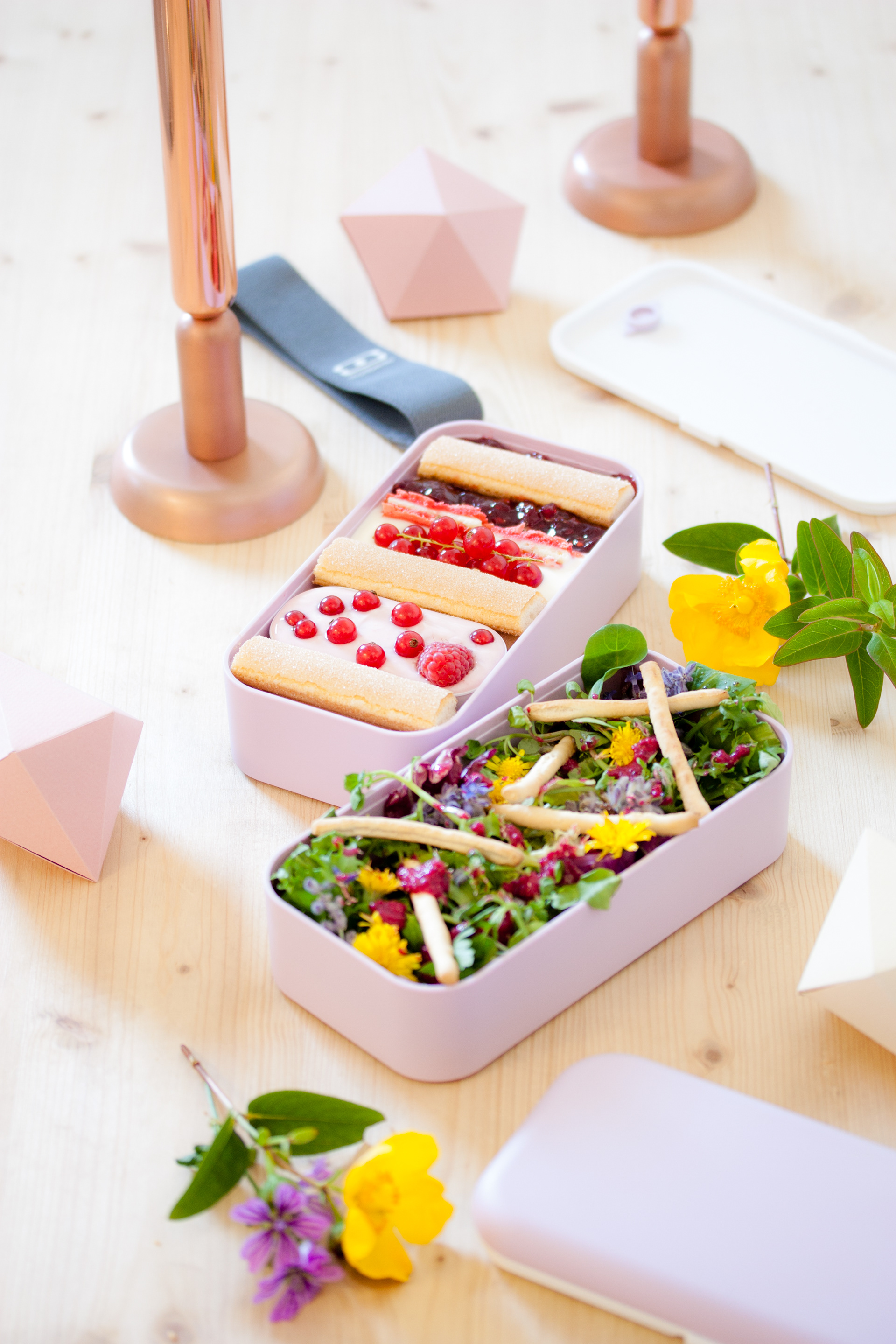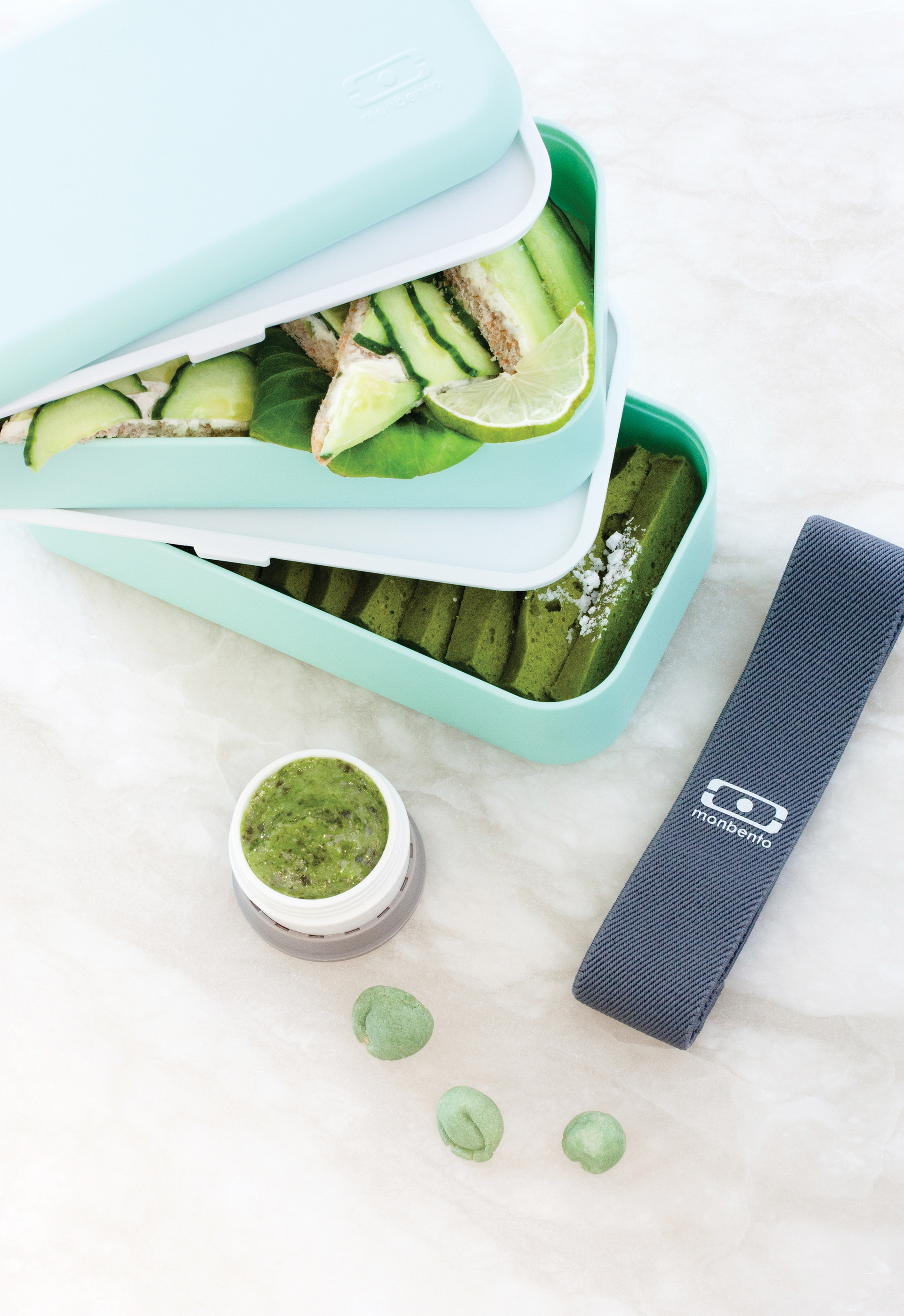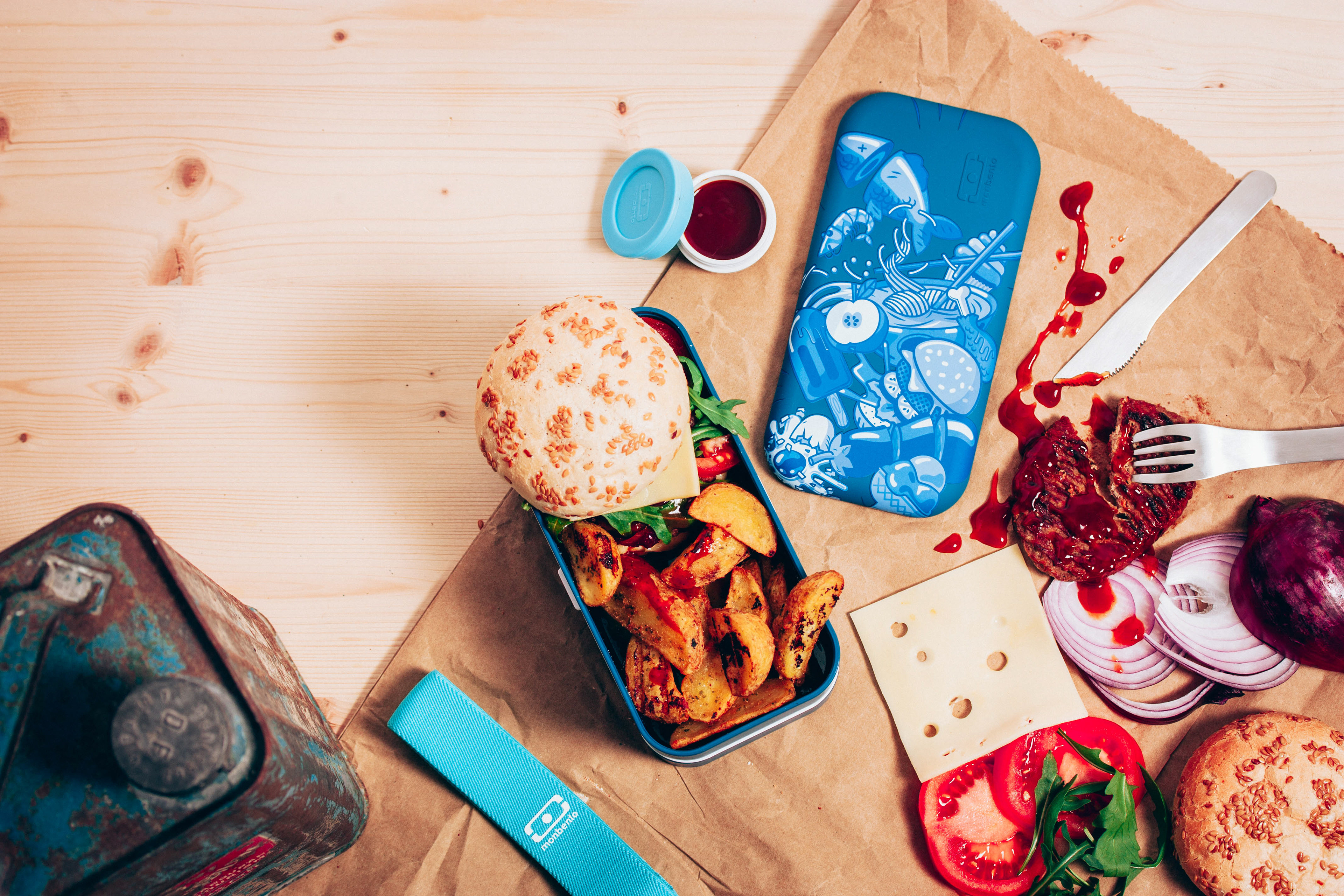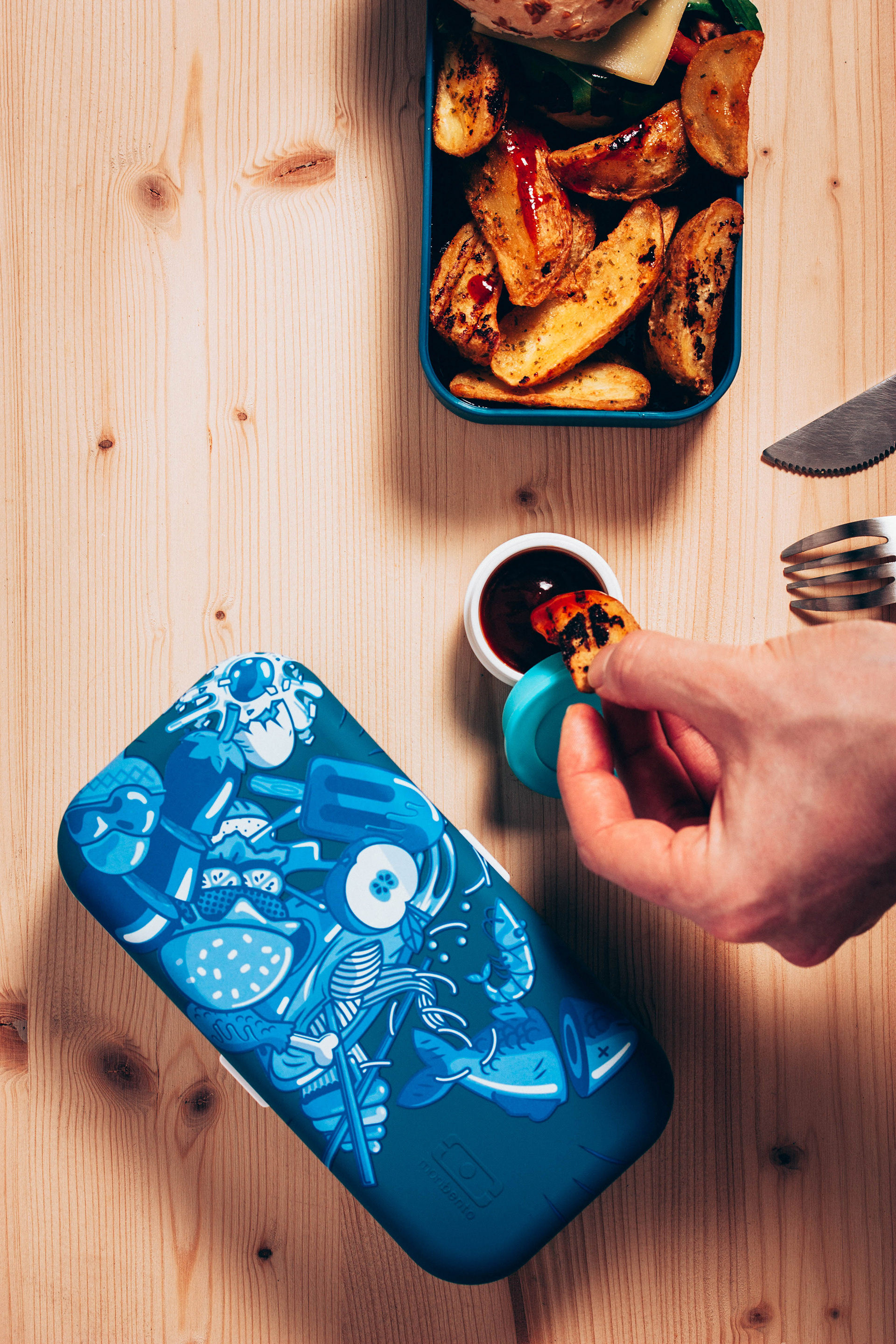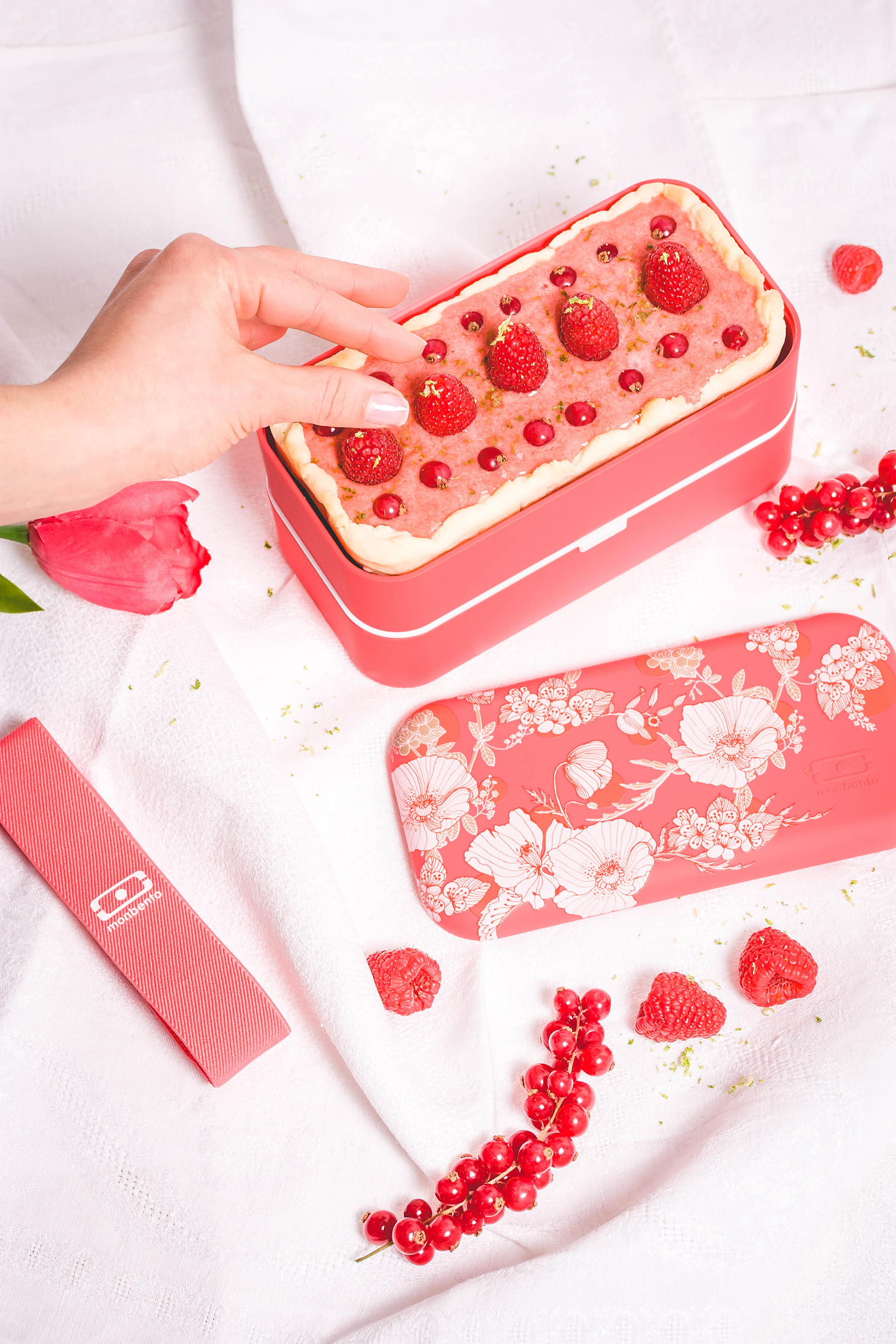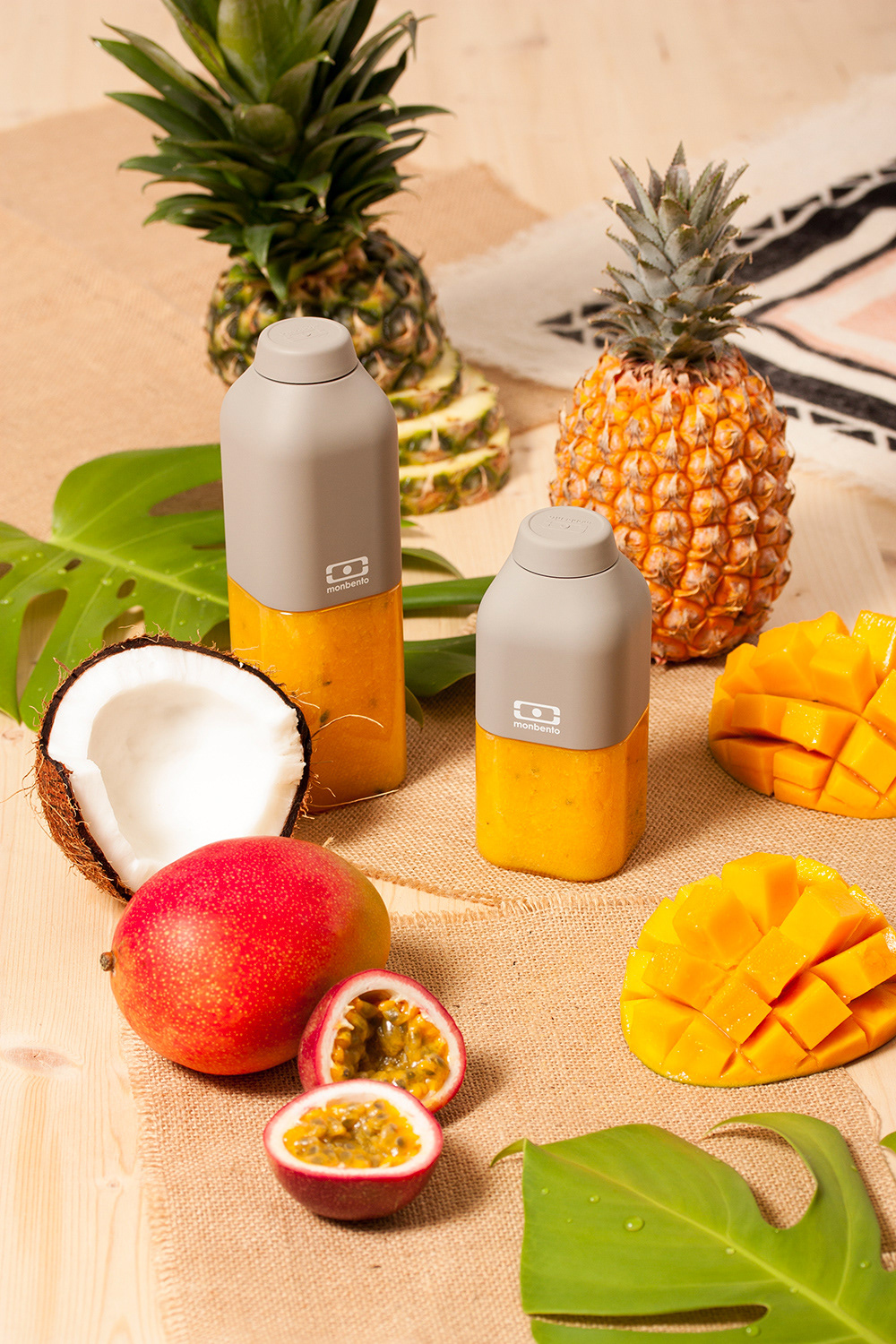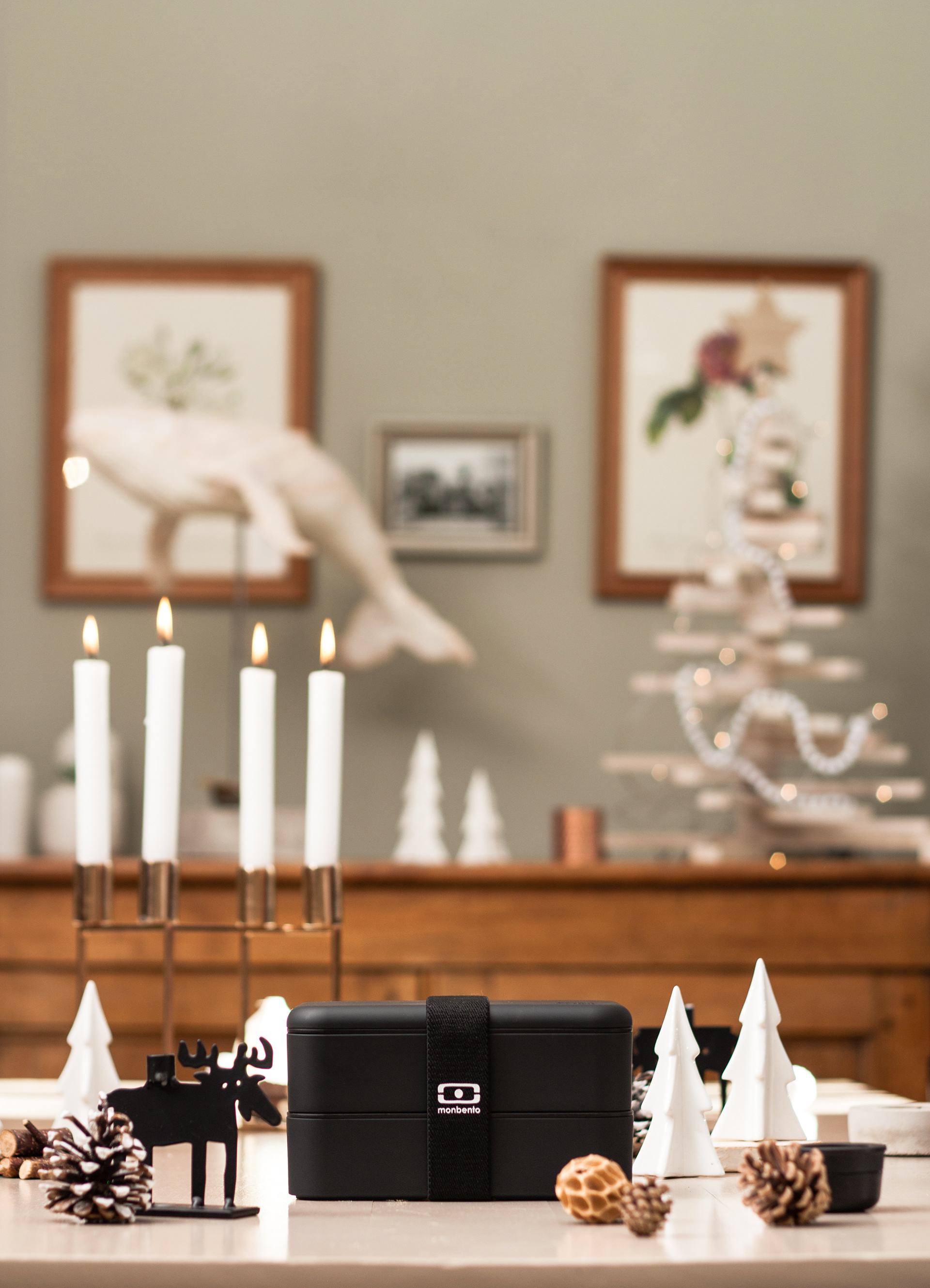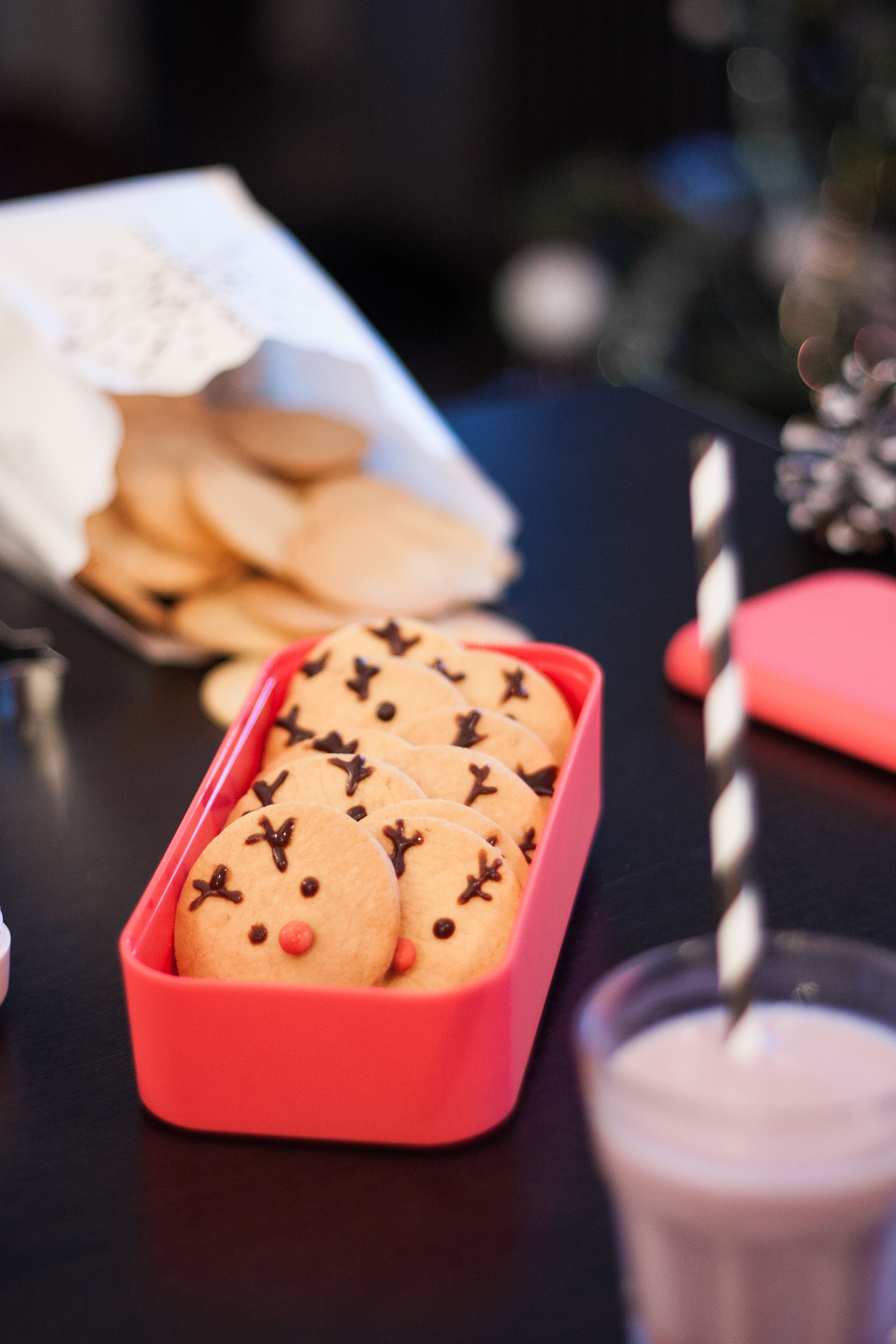 crédit photo : monbento® / copyright : monbento®